Toronto Star, October 24, 1980
No hospital room for vet
By Pat McNealy Toronto Star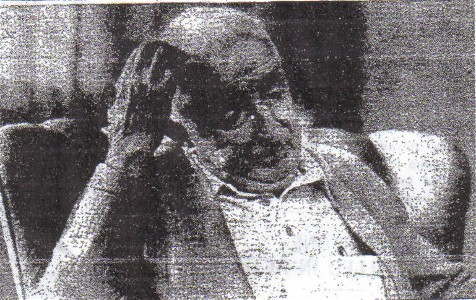 Sixty-three years ago, Norman Falkner of Richview Rd. lost a leg to shrapnel in the bloody, muddy fields of Flanders.
But when the 86 year old war veteran—suffering with an aching stump and dizzy spells that make him fall—went to Sunnybrook Medical Centre for treatment and examination the other day, he was told to come back in three weeks.
The hospital was originally built as a veterans' hospital and still has a special wing for them.
Falkner, who is worried about the dizzy spells, was shocked by the long wait. "This is the first time I've been turned away," he remarked sadly in an interview.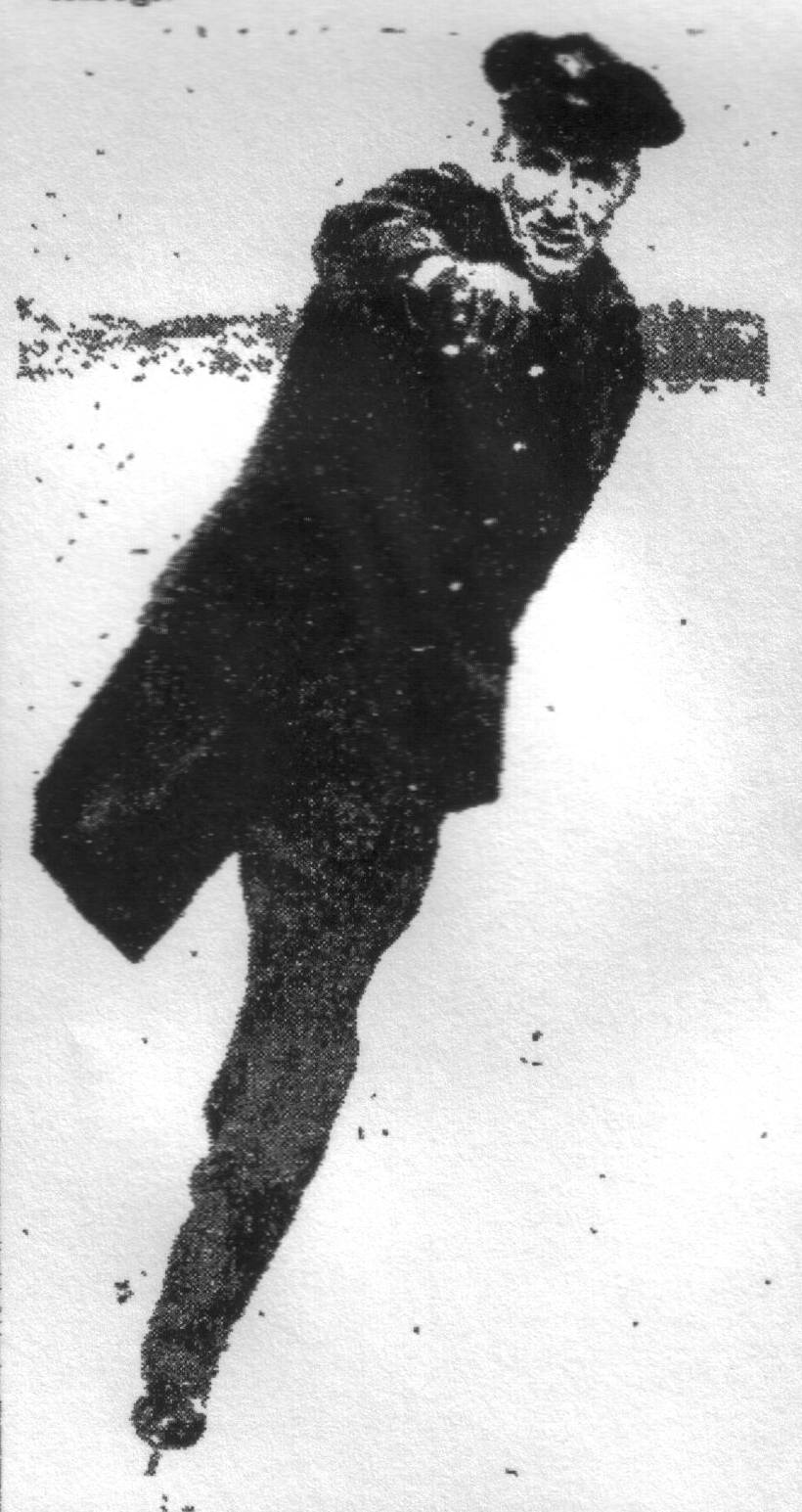 Figure skater
Falkner, who served with the 21st Battalion, is a doughty and determined man, little given to complaining about the loss of a limb in serving his country.
When doctors removed his right leg above the knee on July 16, 1917, after shrapnel from an exploding shell had cut through arteries, Falkner was determined he would not be a cripple.
Despite painful falls, while at a convalescent home in 1918 he mastered figure skating and was acclaimed "the world's only one-legged skater."
He skated professionally for 15 years and has continued his lifelong attachment to sports. He is still an avid golfer and played his last game of the year three weeks ago.
Falkner, who wears an artificial limb, is a former Ontario Hydro supervisor with 38 ½ years' service.
"I've been falling all my life but this is a different kind of fall—a fall I don't have any control over," he said.
Three days ago he cut his lip in a fall.
Falkner said he was turned away from the hospital while clerks employed by the department of Veterans Affairs were on strike. "They said they didn't have anyone to see me," he said.
Before it was taken over by the University of Toronto as a teaching hospital in 1966, Sunnybrook was synonymous with veterans.
The huge 1,200 bed hospital in a park-like setting on Bayview Ave. was built as a monument to Canada's fighting men and women. In opening it in 1948, Prime Minister Mackenzie King described it as "a symbol of the nation's gratitude."
At the hospital's cornerstone-laying ceremony, Ian Mackenzie, minister of pensions and national health, paraphrased Abraham Lincoln in boasting that no nation had surpassed Canada in the provision of care "for him who shall have borne the battle."
There are some veterans who question that claim today.
There are delays and waiting lists for veterans seeking admission to Sunnybrook and most of the other veterans' institutions across Canada.
Priority for veterans
The agreement between Ottawa and the U of T provided for a new building with at least 400 beds for veterans needing domiciliary or extended care and priority for them in the hospital's 535 active care beds.
Sunnybrook spokesman Gary Cousins says the university has kept its promise because it is providing 170 extra domiciliary and extended care beds and the priority for veterans still applies for the other beds.
Before U of T took over in 1966, about half of Sunnybrook's beds were empty.
But the more than 400,000 veterans entitled to care—one third of them in Ontario—are getting older, requiring more hospital care than was considered necessary in 1966.
Veterans entitled to pensions for wounds or disabilities resulting from their military service are given free treatment, while those who served overseas are entitled to priority treatment at Sunnybrook and the few other veterans' hospitals remaining.
"This is an old story," Ed Slater, director of the service bureau of the Royal Canadian Legion's Dominion Command, said in referring to Falkner's plight.
Local doctors
"This is something we are concerned about. We have been after DVA to provide more beds," Slater said. He added that the department doesn't want to spend more money on veterans' facilities because it prefers that veterans use their local doctors and hospitals
"There's no reason he (Falkner) should have been turned away," says Reg Cleator, the legion's provincial secretary.
Cleator said it took a tragedy earlier to tighten up the hospital's policy on veterans' admissions.
He said a veteran tried unsuccessfully some years ago to get into a Scarborough hospital so his wife then took him to Sunnybrook. But he was turned down there too and died.
As a result, it became hospital policy that no entitled veteran would be turned away without being referred to the senior treatment officer in the veterans' section of the hospital, Cleator said.
With the present tight hospital bed situation resulting from the provincial government's budget restraints, "The agreement is meaningless as far as acute treatment beds are concerned," Cleator said.
He says veteran status doesn't mean anything to some of the hospital's staff. "Some of the young interns don't care if you are a veteran. You're just a patient to them."