Lieut. Walter Kent "Wattie" Macnee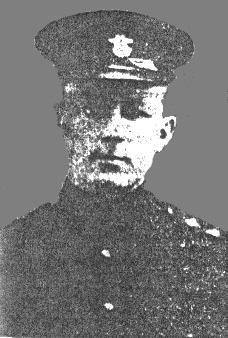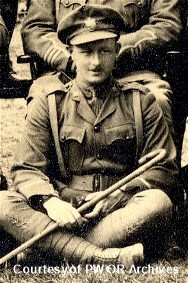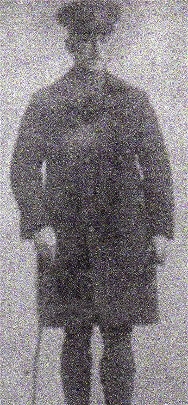 Born in Kingston,Ont Feb/26/90
Former service in the 5th Bty CFA.
Commission in 14th Regt PWOR. Jun/1908.
To 5th Bty CFA Feb/1910.
Back to 14th Regt Mar/1913.
Enlisted in 21st at Kingston Sep/11/14.
Next of kin given as Macnee,W H 115 Union St, Kingston,Ont.
TOS with 21st Dec/14/15 from 39th Reserve Bn.
To Canadian Training Div Nov/09/17.
Died New York City 1953.
Probably stayed in Kingston as a Depot Officer and therefore not on 21st Sailing List.



From the January 1954 issue of the Communiqué

Information compiled by Steve Nichol, and reproduced with permission